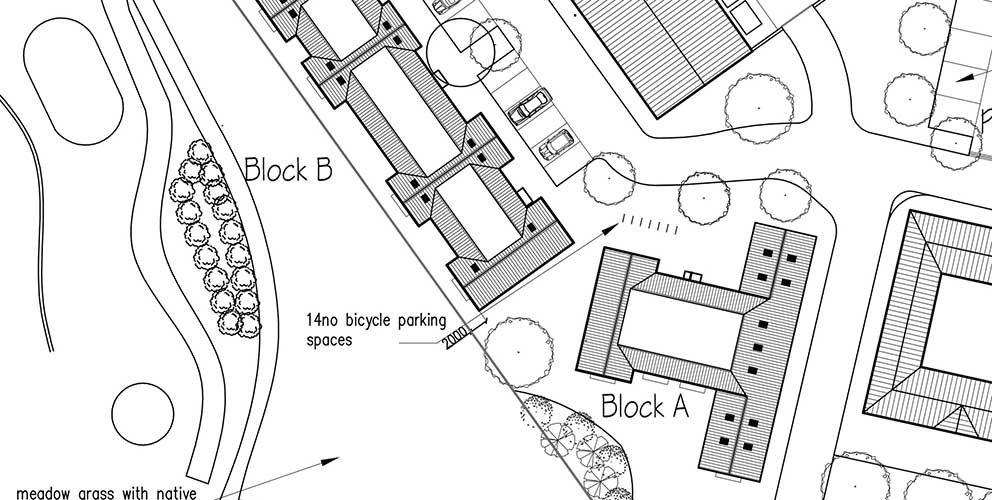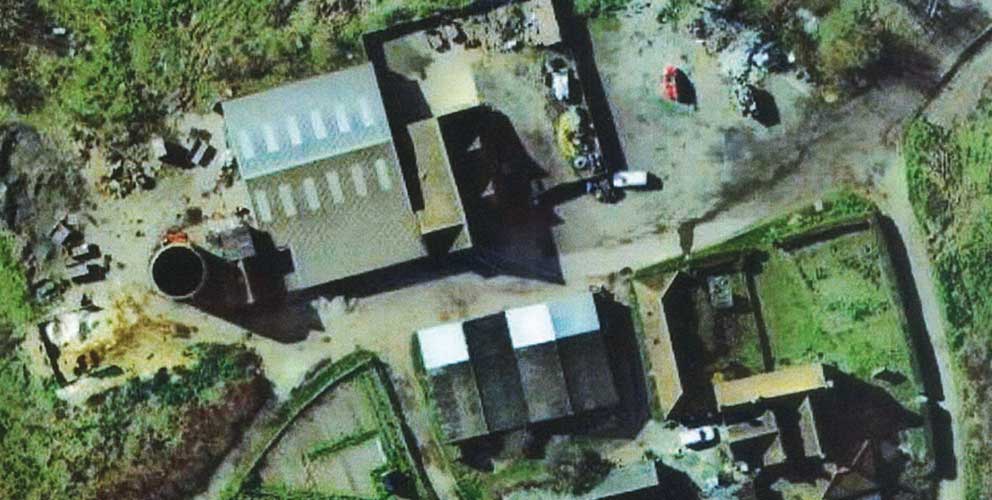 A DIVERSE PROPERTY PORTFOLIO
BGL Estates owns, manages and develops a very successful and diverse range of real estate. The estate consists of an extensive, mixed use, property portfolio incorporating land & tenanted farms, gated residential estates and commercial property.
ESTATE MANAGEMENT
Day to day asset management of a diverse, mixed use estate including development control & leasing & licencing.
LAND
Continuous growth of an enviable land portfolio through sensitive development and both on & off market acquisition and disposal.